We offer community and universal spiritual teachings to people of all faiths and backgrounds. We are the stewards of an ancient Sufi wisdom, harmonized to the needs of the modern seeker.
Sufis are searchers on the spiritual path of love and of the heart. We welcome and support every heart of all spiritual denominations in their unique journey of discovery – including those who do not embrace the idea of God. Direct personal experiences, rather than ideas, are the foundation of Sufi teaching and practice. Do join us at one of our many gatherings and events to find out how this works for you.
Sufi teaching emphasizes spiritual development based on personal experience. Reading cannot provide this although understanding does help deepen our practice. In this website we provide a brief introduction to Sufi Teachings and the Sufi Path in New Zealand but the way to really find out about New Zealand Sufism is to JOIN US in our gatherings and practices. You can read more about our people in the Inayati Sufi Order Aotearoa New Zealand here.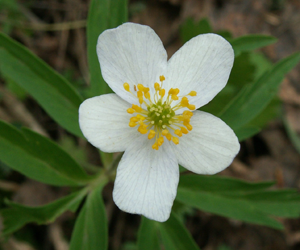 What is Sufism?
If anybody asks you, "What is Sufism?" … you may answer: "Sufism is the religion of the heart, the religion in which the most important thing is to seek God in the heart of humanity."
– Hazrat Inayat Khan
read on >
Inayati Order's Vision & Mission
To realize and spread the knowledge of unity, the religion of love and wisdom, so that the bias of faith and beliefs may of itself fall away, the human heart may overflow with love and all hatred caused by distinctions and differences may be rooted out. read on >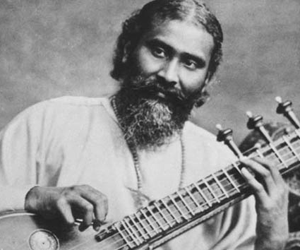 Hazrat Inayat Khan
Hazrat Inayat Khan (5th July 1882 – 5th February 1927), founder of the Inayati Order International, came to the West as a representative of the highest musical traditions of his native India, and brought with him a message of love, harmony, and beauty… read on >
Pir Zia Inayat-Khan
The Sufi seeks the presence, in this world, of the One from whom the world has come…
read on >
International Sufi Teachers
We have been fortunate to have had some of the leading international teachers of the Hazrati Sufi lineage visit on a regular basis…
read on >